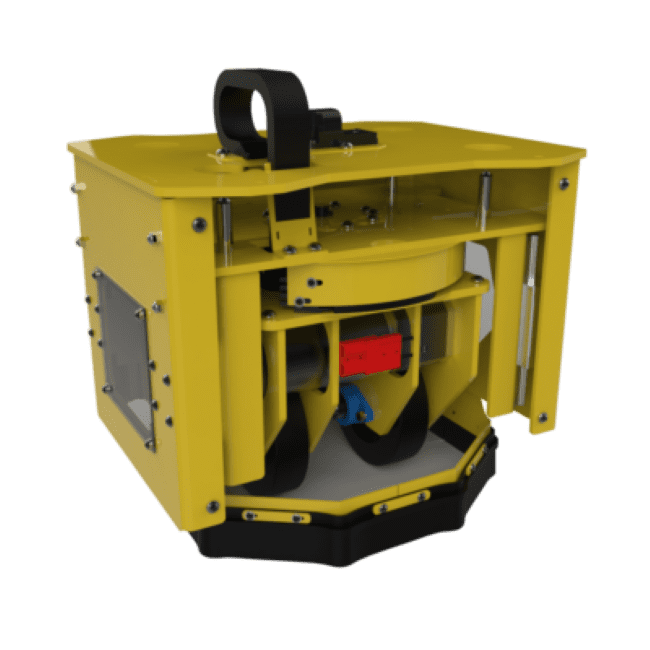 The Priceless Advantage of a Custom Solution.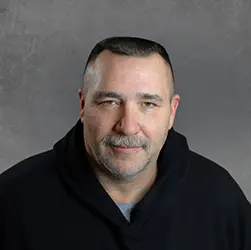 There is a general perception that if something is made custom, it has a higher cost. However, the 'Priceless Advantage of a Custom Solution' lies in the fact that while the purchase price of that item may be greater than a mass-produced item, the total cost could be lower overall.
The Difference Between Price and Cost.
Although "price" and "cost" are often believed to have the same meaning, they differ. Price is one cost component; the price is paid upfront to acquire something. Cost is a culmination of the price paid plus additional expenditures made throughout the period that item is used, less any funds recovered at the end of the item's use.
For example, assume the price of two comparable automobiles is $50,000. One of them is American-made, and the other European. Both vehicles require the same maintenance. Let's say that is two oil changes a year, replacing air filters, brake pads, wiper blades every three years, and new tires and a tune-up every five years. The price for each of these services is as follows:
| | | |
| --- | --- | --- |
| | American | German |
| Oil Change | $60ea x 2/yr. = 120 | $150ea x 2/yr. = 300 |
| Air Filters | $15 | $40 |
| Brake Pads | $90 | $180 |
| Wiper Blades | $30 | $55 |
| Tune-Up Service | $400 | $900 |
| Tires | $300 | $500 |
| 5-Year Total Cost | $1,435 | $3,175 |
At the end of the fifth year (the average term for an automobile loan), the total cost of the German automobile was $53,175, while the American car totaled $51,435. While both vehicles have the same price, the total cost to use the automobile for five years isn't the same.
Value may be Priceless.
However, the German automobile offers two benefits that may negate the higher overall cost. The first is that it may have a higher resale value, and the second is a higher "Vehicle Safety Rating."
If the resale value of the American vehicle is $25,000 after five years and the German vehicle is $30,000, then the tables have turned. Total cost (purchase price and maintenance) minus resale price would put the values at $26,435 for the American car and $23,175 for the European car. And this doesn't even consider the perceived value of safety: how much more would you pay for a vehicle with a better safety rating?
Custom solutions can cost you less in the long run, even in material handling.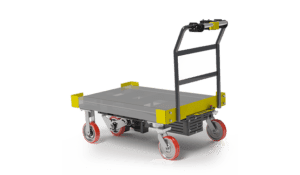 Manufacturing and distribution facilities have a tremendous array of standard material transport products. The list includes forklifts, tuggers, trains, overhead cranes, and motorized industrial carts. Each has its benefits and drawbacks; some may be modified with standard options or additional equipment, making them an adequate solution for most material transport needs.
Custom-developed equipment is the only solution for the needs not met by standard materials transport products. Sometimes, a custom solution can provide functions and benefits that justify paying a higher price than standard equipment—especially when the overall cost is lower, or the benefits are of great value.
The True Cost of Custom Solutions.
If a custom-developed solution increases efficiency or improves quality, then a monetary value can be attributed to the improvements the solution generates. That economic value enables accurate calculation of the overall financial impact of custom equipment.
For example, imagine a process requiring four employees to execute using standard equipment performed twice an hour. Now imagine a custom solution enabling the same process needing only one employee. Let's take a minute to calculate the benefits. If each employee is paid $20 per hour, that's $160 or $480 for the three employees daily. The custom solution will generate over $24,000 per shift/year in savings at that rate.
Note: Factors such as maintenance costs, length of time used, and others should also be factored into a cost assessment of custom equipment.
The Value of Worker Safety.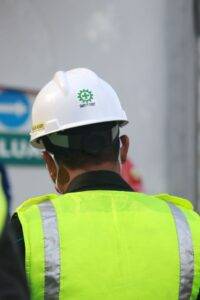 In the material handling world, safety is a primary concern. Primarily the safety of people, facilities, equipment, and products. The value of keeping workers safe is essentially priceless. Injuries to employees have tangible costs and intangible detrimental consequences.
A study by Liberty Mutual Insurance company says that "U.S. businesses spend more than one billion dollars a week on serious, nonfatal workplace injuries." Not to mention the negative impact these injuries have on overall worker productivity and quality of work. While these costs vary by incident, they tend to have a very significant financial impact.
How We Help
Conceptual Innovations can develop custom material handling solutions, especially for specific or demanding applications. We have numerous case studies that exemplify equipment that we developed for a specific application.