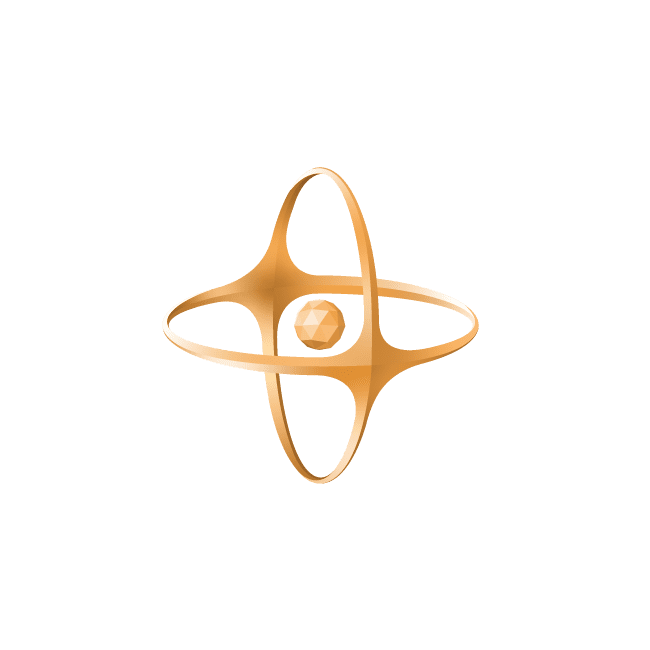 New Omni-Directional Heavy Duty Drive System
FOR IMMEDIATE RELEASE
Conceptual Innovations has released a new Omni-Directional Heavy Duty Drive System able to move up to 40,000 lb. (18,000 kg) and maneuver in narrow aisleways.
The new technology highlights the company' patent-pending, omni-directional drive consisting of a battery-powered, wirelessly controlled platform. This platform allows manufacturers to bypass expensive cranes and forklifts that only certain trained staff can operate.
The platform can move even the most delicate parts, such as an airplane fuselage, and position them precisely.
Affordability and Maneuverability
The omni-directional platform was initially designed to transport the hull of a military vehicle. It' now being utilized by automobile manufacturers, spacecraft engineers, and the marine industry. Engineers designed the platform to be affordable and easy to transport, fitting snugly on a flat-bed truck for convenient shipment across the "country.
"The platform and cart provide a safer, more efficient work environment," says Elmer Lee, director of engineering for Conceptual Innovations. "It' fully customizable and something we can produce with the capabilities of our plant in Albion. In the past, this technology has only been available in Europe and Asia, making it an expensive alternative for many US manufacturers until now."
Conceptual Innovations is an engineering, consulting, and custom manufacturing service that focuses on delivering cost-effective, technical solutions.