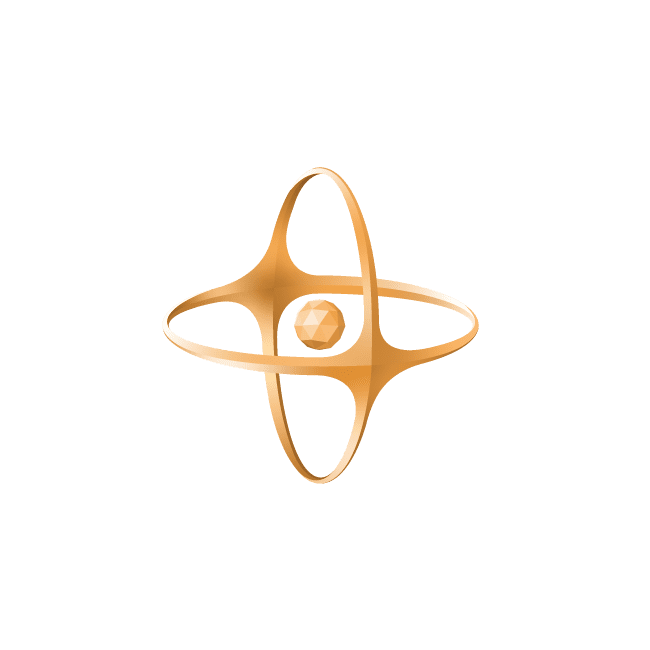 Dr. Elmer Lee Takes the Full Metal Jackets Robotics Team to the FIRST® World Championships
Albion, MI – In April 2018, the Concord Community Schools Full Metal Jackets Robotics Team competed in the FIRST® World Championships at Ford Field in Detroit, MI.
For those that don't know, FIRST® stands for "For Inspiration and Recognition of Science and Technology."  Known as the world's leading child-serving nonprofit, advancing science, technology, engineering, and math (STEM), the program has evolved into a global movement by engaging millions with a proven game-changer for preparing kids to solve the world's most significant problems. "FIRST is much more than robots. The robots are a vehicle for students to learn important life skills.  Kids often come in not knowing what to expect – of the program or themselves.  They leave, even after the first season, with a vision, confidence, and a sense that they can create their future." is a quote from the founder of FIRST, Dean Kamen.
The Concord Michigan team, the Full Metal Jackets, was 1 of 700 registered teams that competed in the FIRST Robotic World Championship in Detroit in April 2018.  This was the second year in a row that Concord Community Schools' robotics team was headed to the world championships.
For the last 3 years, Dr. Elmer Lee, Director of Engineering for Caster Concepts Corporation and Conceptual Innovations in Albion, MI., has been the Lead Mentor for the Concord Community School's Full Metal Jackets robotics team.  With master's and Ph.D. degrees in mechanical engineering and manufacturing from the Massachusetts Institute of Technology (MIT), Elmer is known for being able to tackle the most complex technical problems and sort through all the engineering and math necessary to understand the issues.  He has an uncanny ability to put the problem and the solution in words that all of us can understand.
We recently sat down with Elmer to discuss the team, his role, and what he sees for the future of the robotics program.  Here's what he had to say.
When asked why he decided to begin working with the team? Dr. Lee said, "I've always had a passion for robotics, and when I learned about FIRST, I saw an opportunity for us at Caster Concepts and Conceptual Innovations. We have a huge need for talented engineers. I thought the best way to find those engineers was to start at the high school level.  FIRST allows us to work closely with these students and understand what they're good at and what they need to improve on, and that allows me to bring some of them in as interns.  Hopefully, when they graduate from college, we can bring them on as engineers."
We asked Dr. Lee what his role as lead mentor looks like, and he said, "As the lead mentor, I manage the day-to-day operations and training. I help with ideas and with the build. And I work with the other mentors on the team to help the students grow."
"I am living vicariously through these kids, so it's great fun," he says.
Michigan is now the only state with the most FIRST teams in the country. "We're lucky enough to be in the state of Michigan, which has been very supportive of many FIRST teams," says Lee.  The program is one of the most significant answers to educating our kids in Science and Technology. Not just math, not just teaching through a blackboard or whiteboard. It is authentic, real-world learning. Dr. Lee says, "In my 3 years mentoring, I've seen a huge difference in the talent levels and abilities of our kids. We are now teaching concepts that I learned as a graduate student to sophomores and juniors in high school."
We asked what role Caster Concepts and Conceptual Innovations have in the program. Dr. Lee said, "Caster Concepts and Conceptual Innovations supports the teams with mentorships, financial support, and manufacturing support.  They also provide build space and space for field testing of the robots."
When we asked what prerequisites to be part of the team? Dr. Lee said, "We teach kids who are willing to learn, eager, and want to take challenges – experience is unnecessary.  I must tell you, it is going to be the hardest fun that you've ever had. That's the truth. You'll be kicking yourself, banging your head against the wall.  And if you're not, you are not doing it right.  At the very end of it, it will be delightful.  It's like what engineering is, for the most part.  99% of sheer painful work and 1% of triumph and success, and that's what keeps you going."
FIRST offers college scholarships to their graduating seniors and has teams from all over the world.  Mexico, Canada, France, China, Israel, Africa, to name a few.  "Almost every single continent except Antarctica," Lee says.  "If you have never been to a tournament, I would encourage it.  It's completely free to the public."
To find out more about FIRST®, please visit www.firstinspires.org
FIRST®, FIRST® Robotics Competition, and FIRST® Tech Challenge are registered trademarks of FIRST® (www.firstinspires.org), which is not overseeing, involved with, or responsible for this activity, product, or service.
Photos by  Kilbourn H. Snow, Christopher Galicki, and Brick Street Marketing: