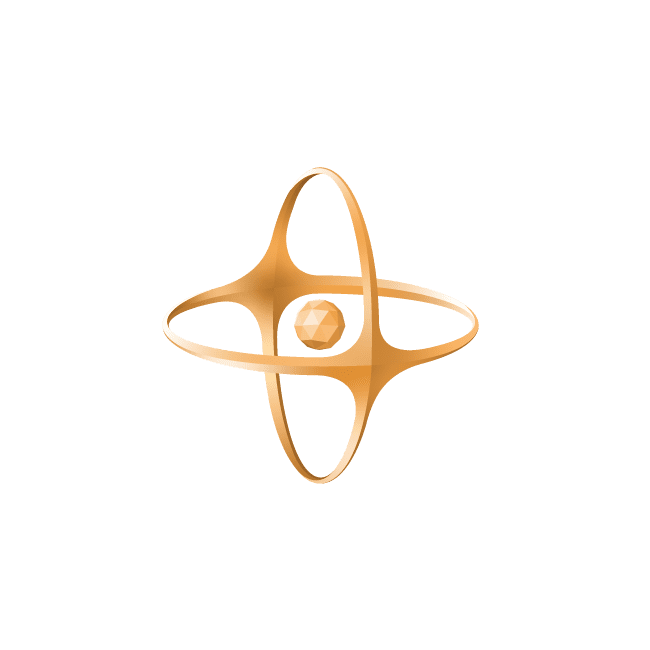 Conceptual Innovations' Drive Cart provides the ultimate reduction in push force with the a simple push of a button
Albion, MI – Conceptual Innovations, an engineering, consulting, and custom manufacturing firm, announced the development of a customized motorized industrial cart that alleviates the amount of force required to maneuver.
The Drive Cart is a fully custom-built cart that can be designed to move up to 6,000 pounds of material. Engineers at Conceptual Innovations, a subsidiary of Caster Concepts, developed an easy-to-use and accessible control panel with simple forward and reverse switches, an emergency stop button, battery meter and power light. The Drive Cart's tow hitch disengages the motor, allowing the cart to be towed by bigger vehicles.
Since the Drive Cart is built to order; no two carts are alike in design and use. The drive cart is ideal for any industrial challenge that requires a powered cart.
"We set out to design products that are efficient and safe to use. Often our product designs stem from clients needing to resolve specific issues. In the case of the Drive Cart, we were able to design a cart with simple controls that maneuver easily and reduces the potential for worker injury," says Elmer Lee, Ph.D., president of Conceptual Innovations.