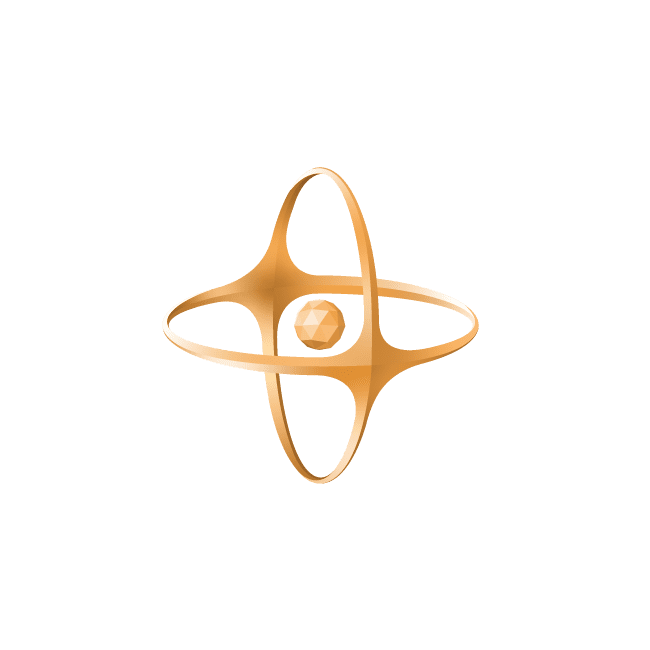 Caster Concepts Launches Official Conveyor Concepts Website
ALBION, Mich. (May 15, 2012) – Caster Concepts, Inc., an industrial caster and wheel manufacturer, launched conveyor-concepts.com today as the official website for its newest business venture Conveyor Concepts. The new site will be dedicated to products developed and manufactured by Conveyor Concepts using Caster Concepts' core competencies.
"I am excited about sharing this part of our business with the entire world," said Caster Concepts President and CEO Dr. William Dobbins. "We have worked with a variety of conveyor manufacturers over the past 10 years and have developed significant expertise in the design and manufacture of these components. We look forward to the company's continued investment in growth in this market. This is good for Caster Concepts and all of its customers. The better we are, the better they are."
Caster Concepts recently announced the addition of Conveyor Concepts to its family of businesses and will handle all conveyor business. Manufacturing conveyor rollers, drive assemblies and polyurethane wheels to conveyor manufacturers are just some of the services Conveyor Concepts will offer.
Conveyor-concepts.com will feature Conveyor Concepts' primary products as well as several specialty products demonstrating the capability of the company. The website will also feature case studies, white papers, videos and contact information.