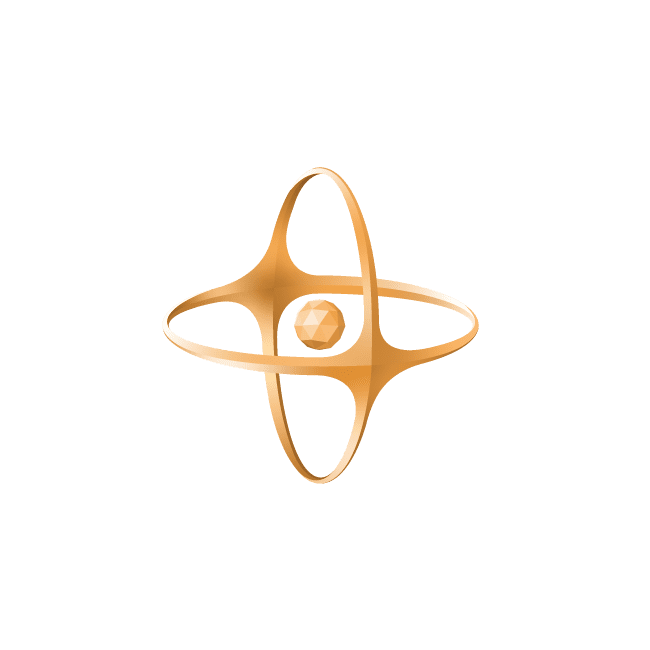 Caster Concepts Adds Three to Engineering Team
ALBION, Mich. (Feb. 13, 2012) – Caster Concepts Inc., an industrial caster and wheel manufacturer, is pleased to announce the new additions of Brian Chomic, Alex Harden and Jason La Rue to its engineering staff. Chomic and La Rue each come to CCI with a combined 22 years of engineering experience, while Harden, who has been with the company in a part-time role for the past eight years, is a recent graduate from Northern Michigan University.
"As we continue to rapidly grow, maintaining a high level of engineering expertise is critical," said Chief Technology Officer Dr. Elmer Lee. "I'm excited to have Alex, Jason and Brian come on board.  In the few short months, they have proven to be effective designers, able leaders, and creative problem solvers.  These are skill sets by which Conceptual Innovations and Caster Concepts has built a strong customer base."
Aside from working with Caster Concepts, each will also assist Conceptual Innovations, an engineering firm which specializes in helping small to medium sized manufacturing companies grow by handling some of their engineering needs. Conceptual Innovations does everything from product development, finite element analysis, CAD, manufacturing documentation to creating prototypes, proof of concepts or even medium sized production runs.
Chomic brings with him experience as a tube laser programmer, as well as previously assisting design teams and quoting staffs in their needs. La Rue has experience as an engineer and adige tube laser programmer, creating blueprints for incoming jobs, and creating and maintaining programs for the laser. Harden, who started with the company as a shop help hand, moved into the engineering department four years ago as summer assistant, moves into a full-time role with CCI after earning his mechanical engineering degree in December.
Chomic and his wife, Elizabeth, have one son, Gabriel, who was born on Sept. 13, 2011. La Rue and his wife, Jessica, are the proud parents of their 12-year-old daughter, Tara, and their 8-year-old son, Nathan.