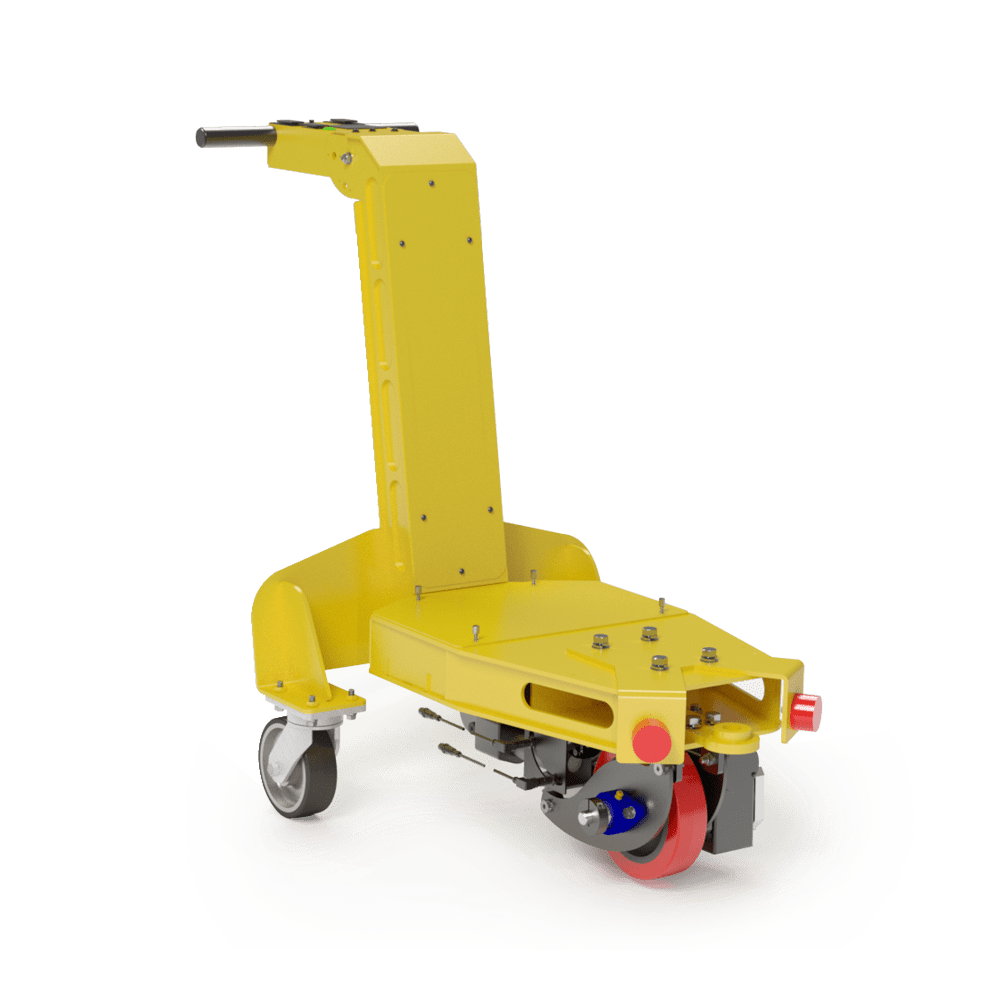 Drive Caster® Trike Eliminates Safety Risk And A Liability Concern For An Aerospace Reel Supplier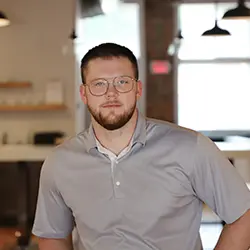 Reel Solution with Drive Caster Trike Reduces Manpower and Increases Maneuverability.
Situation:
A leading supplier of carbon fiber, honeycomb, and other composite materials for the commercial aerospace industry contacted Caster Concepts with a heavy problem.  When wrapped on a reel that is 19 feet long, 32 inches wide, and 9 feet tall, these lightweight materials become very heavy.
Unloaded, these reels weigh 900 pounds and quickly climb up to 2,000 when fully loaded. And on top of being heavy, they were also awkward. These reels were becoming a safety risk and a liability concern every time they were maneuvered. A task that typically took 2-3 workers to perform.
Solution: Drive Caster Trikes do the heavy lifting.
The crack engineering team at Caster Concepts was up for the challenge. Their mission was to develop a drive caster that could move these reels efficiently and safely without expending so much manpower. Needless to say, their solution passed its trial run with flying colors: A Drive Caster Trike.
The Drive Caster Trike is excellent for applications where trailers need to be moved in enclosed spaces that are hard to maneuver in.  Because of the number of carts needed to transport these long reels, each cart was equipped with a special hitch that allowed a trike to be placed at each end of the cart when it was unloaded.
The Drive Caster Trikes were a big success, and they became the start of future projects with the company. Now that's what you'd call reel efficiency.
Benefits:
Easy to operate and maneuver
Eliminates the risk of overexertion injuries
One person can move loads that previously may have required several