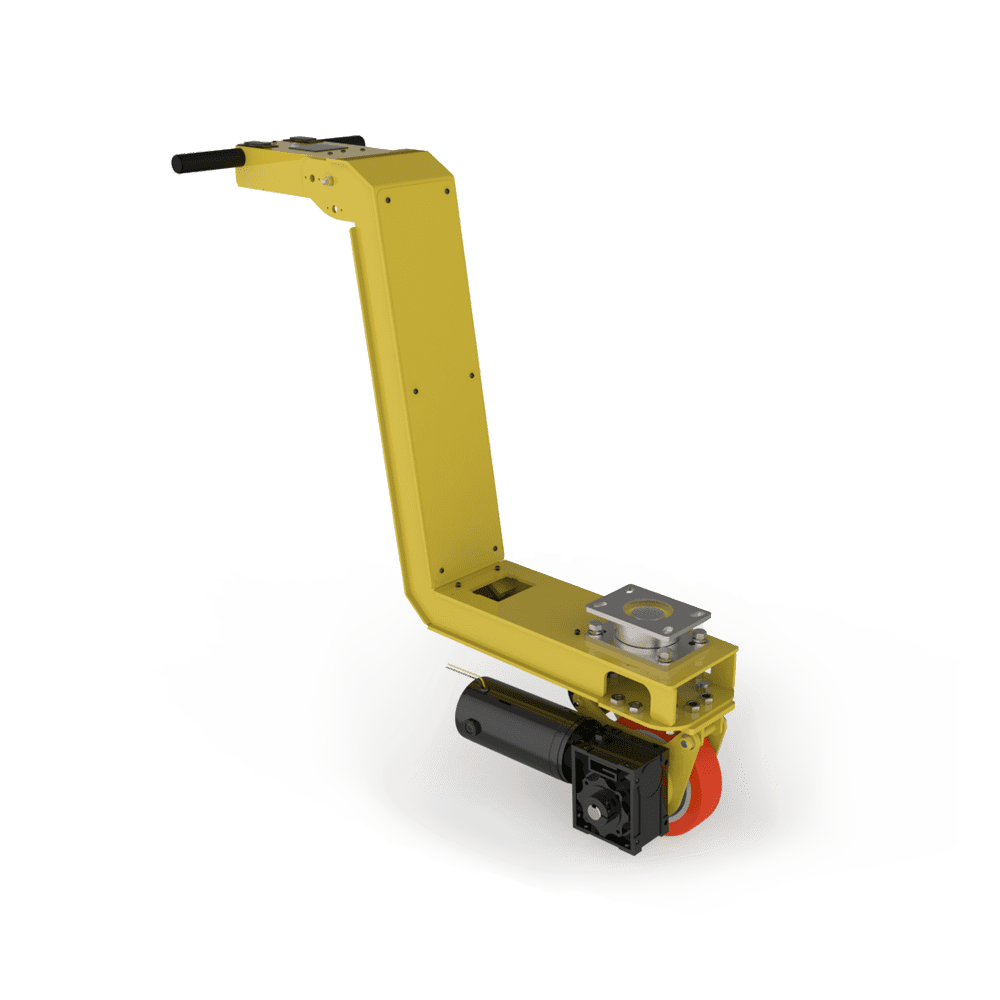 Conversion Drive Caster® Increases Production and Safety For Yacht Manufacturer.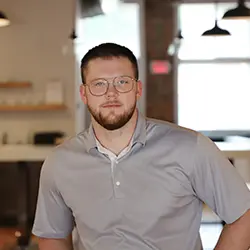 Conversion Drive Caster® Helps Get Yacht Manufacturer Out of a Tight Situation.
Situation:
A leading manufacturer of boats and yachts was having an issue moving a large cart of dies and castings from their press area to the facility's stamping area.

This not only caused a bottleneck but also increased the chance of overexertion injuries to the employees.
As the carts were moving lengthwise down a long hallway, they needed to turn 90°. The wheels on the cart needed to make the change of direction on their own, without the cart turning. Maneuvering the cart was difficult due to narrow hallways.
The company's employees tried various ideas — including having multiple people push the carts, pushing the cart with a forklift, and even using straps to pull and guide the cart while other employees pushed. Needless to say, none of the processes worked well, and all increased the risk of employee injury during the transportation process.
Solution:
The Caster Concepts engineering team surveyed the facility and concluded that the best solution was the implementation of two Conversion Drive Casters.® on the tail ends of the carts. This allowed for a high level of steering control when maneuvering in the restricted space.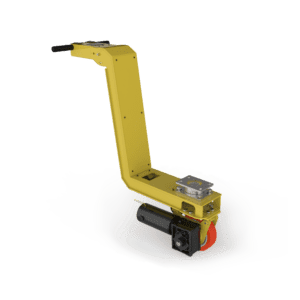 The carts could now be moved with precision by only two employees instead of several. Perhaps more importantly, the risk of injury due to overexertion was eliminated, as was the bottleneck in productivity. Operators were pleased that such a grueling task could now be completed much easier.
Conversion Drive Caster
The Conversion Drive Caster is a fully integrated battery-powered unit designed to move and maneuver loads up to 5,000 pounds. The unit features intuitive controls that can be mastered in just a few minutes of training. With customizable top plates, installation is as easy as replacing any caster. Once installed the Conversion Drive Caster removes virtually any manual effort required to move a cart. This removes almost any chance of an injury caused by overexertion or fatigue.