ABOUT CONCEPTUAL INNOVATIONS.
The Conceptual Innovations engineering, consulting, and custom manufacturing team focuses on delivering cost-effective, technical solutions. Utilizing a variety of skill sets, all product development, testing, automation, and design is done in house to control costs. The team is led by Dr. Lee, who has more than 20 years of experience working in the engineering and robotic fields. This experience in a wide variety of disciplines enables Conceptual Innovations to quickly access and present actionable options for your projects.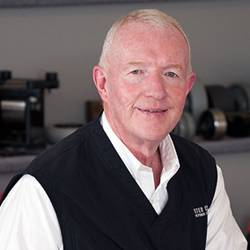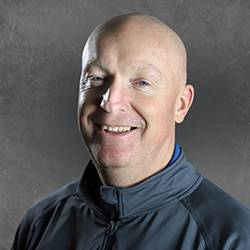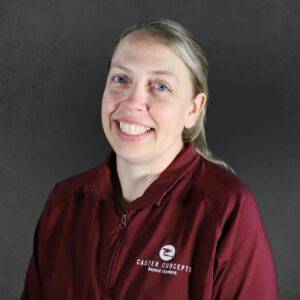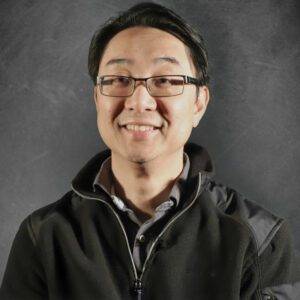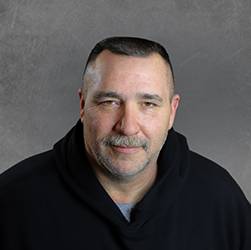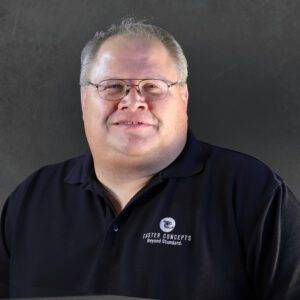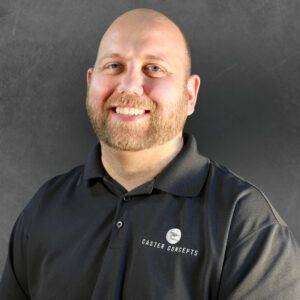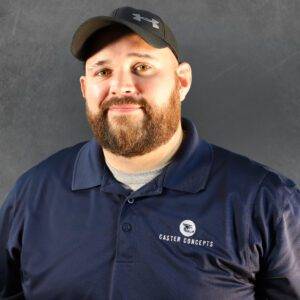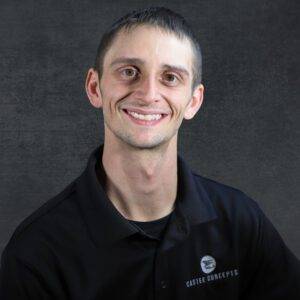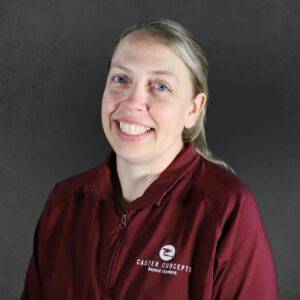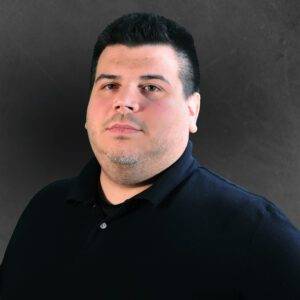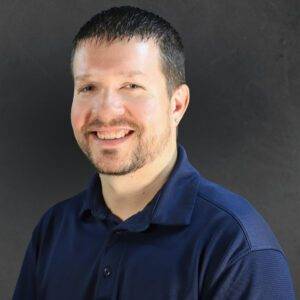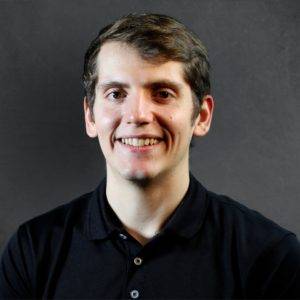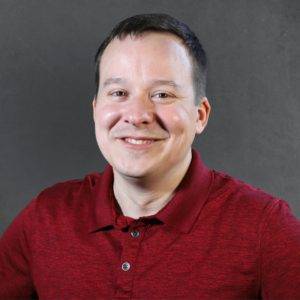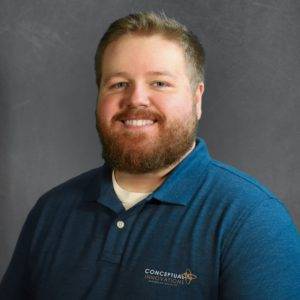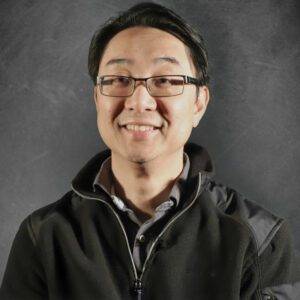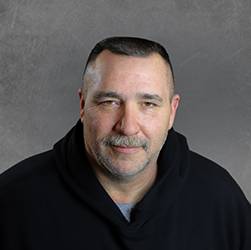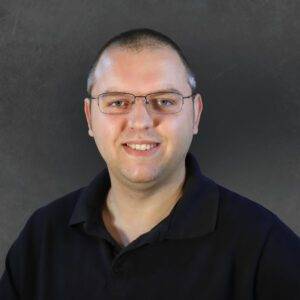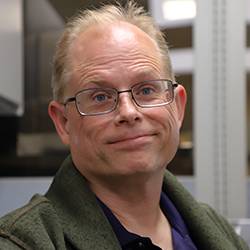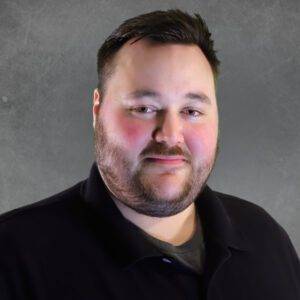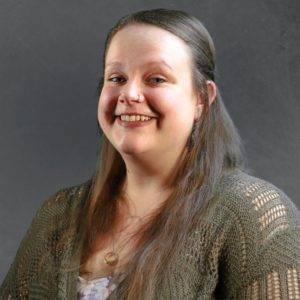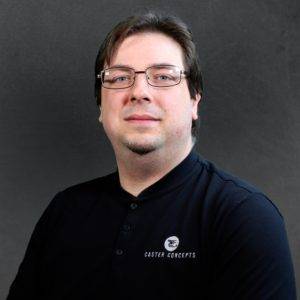 GET TO KNOW OUR COMMUNITY OF BUSINESSES.
Our Community of Businesses are an integral part of Conceptual Innovations' success. Aerol, Albion Machine and Tool, Caster Concepts, Conveyor Concepts, Fabricating Concepts, Larcaster, Modern Suspension Systems, Reaction Industries, The Machine Center, and Tripe E all expand and enhance Conceptual Innovations' ability to fully serve our customers' needs. Click on the links below to learn more.